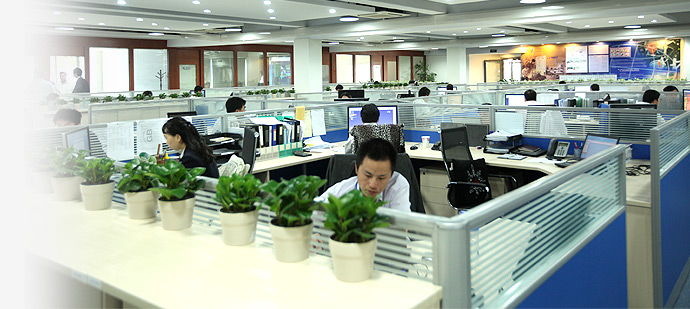 Research & Development
Thanks to our world-wide base of engineering expertise, AITS is able to offer what we've called 'follow the sun' engineering. As the sun sets on one of our development centers, the working day is just starting in another.
Air International has been delivering the value of innovation to our customers since we were founded in 1967. To do that we have developed world-class research and engineering facilities around the world. By using meticulous project management and instant communications we work on projects literally 'around the clock'.

To develop new products, we use a unique process of benchmarking and testing that allows us to create cabin environments that feel comfortable to passengers regardless of outside conditions.
Our testing facilities are second to none. We test cabin temperatures, time to comfort, time in comfort and variances in multi-zone comfort settings. We also test our products under the most extreme conditions, both on the bench and in the field.

AITS is in the unique position of being able to field test simultaneously in the wintry conditions of the northern hemisphere and the arid deserts of the Australian outback.